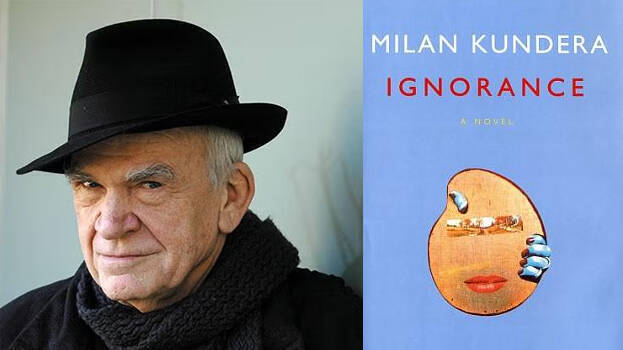 PARIS: Czech-born writer Milan Kundera, author of 'The Unbearable Lightness of Being' has died at the age of 94. It is reported that Kundera died at his home in Paris after prolonged illness. Kundera was born on April 1, 1929, in Czechoslovakia.
Since 1948, Czechoslovakia has been under communist rule. During this period, the country's policies were in favour of the Soviet regime. In 1968, Kundera was exiled from his country for "anti-party activities". He immigrated to France in 1975. In 1979, his Czech citizenship was revoked. Later in 1981, Kundera got French citizenship.
Apart from the novel 'The Unbearable Lightness of Being', he is the author of The Joke, Life is Elsewhere, The Book of Laughter and Forgetting, Immortality, Identity, Ignorance and The Festival of Insignificance. He received the Jerusalem Prize in 1985, the Austrian State Prize in 1987, the Herder Prize in 2000, and the Czech State Literature Prize in 2007. In 2019 the Czech government returned his citizenship.