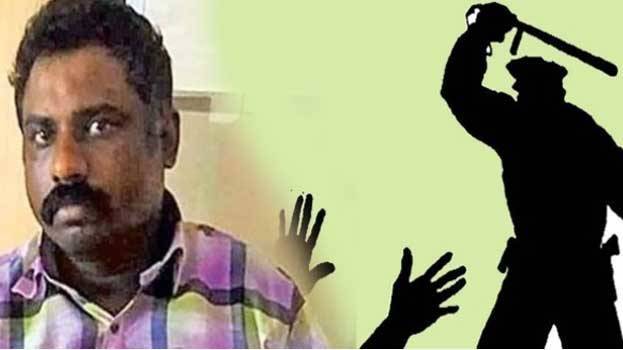 THIRUVANANTHAPURAM: The government decided to conduct a judicial probe in the Nedumkandam custodial death. The government will try to conduct the probe by a sitting judge of the Kerala High Court. The opposition UDF had demanded a judicial probe.
The government will request the high court for a sitting judge. The government has decided to seek the service of those in the post of district judge if the service of a sitting judge is not obtained.
The government will leave all complaints on the death under the consideration of the investigating commission. Chief Minister Pinarayi Vijayan announced the judicial probe officially.
The local residents caught hold of Rajkumar, owner of Haritha Finance, located at Nedumkandam, for cheating in the name of the company. Rajkumar, who was in custody for nine days, died on June 21 at Peerumedu sub jail. The post mortem report had mentioned that he was subjected for brutal torture. Nedukandam sub inspector and civil police officer were arrested in the case.