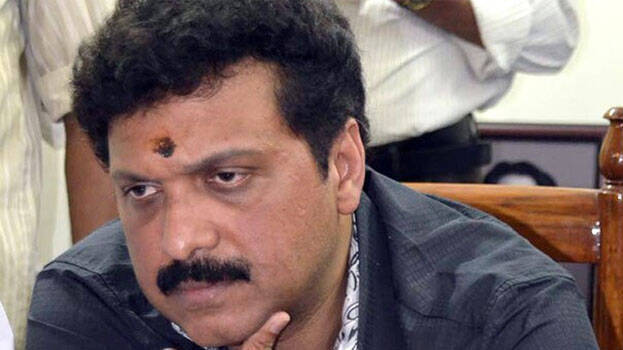 KOLLAM: A decision was taken by K B Ganesh Kumar MLA to discontinue the practice of homework for students from LKG to fourth standard in Ramavilasom Higher Secondary School. The MLA said the move is part of reforms in the education system and said the students in the school will not have to take textbooks and notebooks back home anymore. The reform is expected to bring relief to many students who will escape the barrage of homework from interrupting their leisure time at home.
" I have decided to bring these reforms to the school in which I am serving as manager. Students up to the fourth standard need to spend quality time at home. The homework and other academic engagements including assignments are not suited for students of this age. The kids should enjoy time with parents. They should sleep along with them, play, and talk. This is the peak age to create memories with families, to cherish forever. If not enjoying all these now, then when will the students get a chance, after getting retired from work?" MLA asked.
"Annually a teacher will get 1000 hours to take class. These times should be utilized and it is ample to teach these students. Let them complete their work at school and go back home happily to cuddle and sleep close to their parents. "
The minister was talking at an event held to celebrate the anniversary of Kudumbasree's CDS.