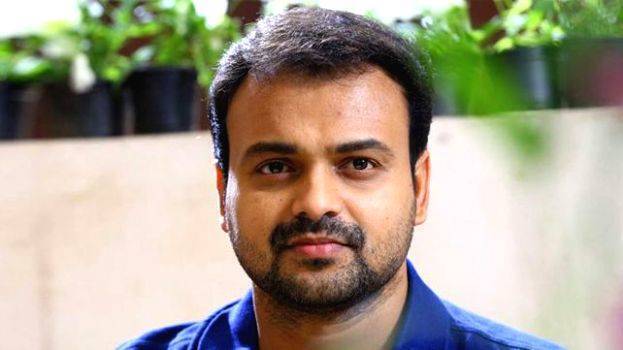 KOCHI: State film awards were announced on Friday and Kunchacko Boban skittered off from the race at the last lap gifting a hard-earned 6th best actor award to Mammootty.
" Being nominated alongside Mammootty is the best award I can ask for" remarked Kunchacko after the announcement.
Kunchacko Boban said he was proud of all the other winners who also turned out to be his close friends. " All my close friends have won the award. Be it Alencier Ley Lopez or Vincy Aloshious, it feels like their award is mine too." Kunchacko stated.
Kunchacko Boban's 'Nna Thaan Case Kodu' won 7 awards and the actor was jubilant about the movie getting in the ranks with the best films of the past year.
" Nna Thaan Case Kodu had a bumpy start filled with a lot of controversy. However, the movie hit a chord with the public and it got accepted. As a co-producer too, I am very happy. This is my second entry into the cinema world and my complete focus is on movies. I never expected any awards to reach my doors, but now I am nominated alongside actor Mammootty."
Kunchacko Boban won a special jury award for his role in 'Nna Thaan Case Kodu'.