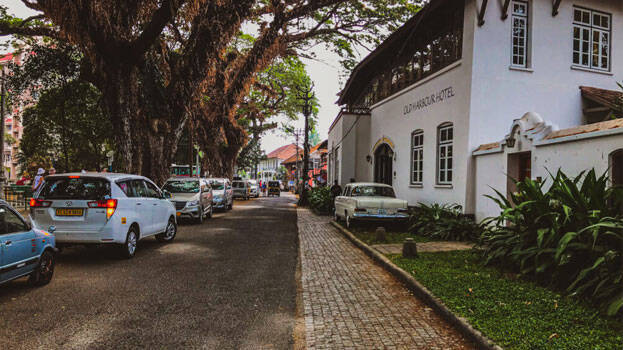 Despite two days of heavy rain, Kochi did not get flooded this time. The reason is the new suction-cum-jetting machine introduced by the Corporation. Another machine with more power, with a cost of around 8 crore rupees, will be given to the Corporation by the government. This will be beneficial for Operation Breakthrough and other projects.
Huge amounts, around 3 feet of waste deposits in drains on MG road, were simply removed by these machines. The mission was accomplished by working from 7 am to 3 pm for two weeks.
One or two slabs of the drain are removed, and water is pumped strongly into the drain. After that, waste is sucked into the machine. The water from the waste is separated and then put back into the drains to continue the process. The capacity of the tank is 12,000 liters. Oil, food waste, plastic bottles, mud, cloth, etc., can also be removed by the machine.
Waste within 15 meters can be removed using a 4-5 inch length pipe. A team of engineers went to Chennai and analyzed the machine. It is after this visit they decided to buy it. Kochi Smart Mission bought it for 7 crores. The machine was made in Maharashtra using foreign technology.