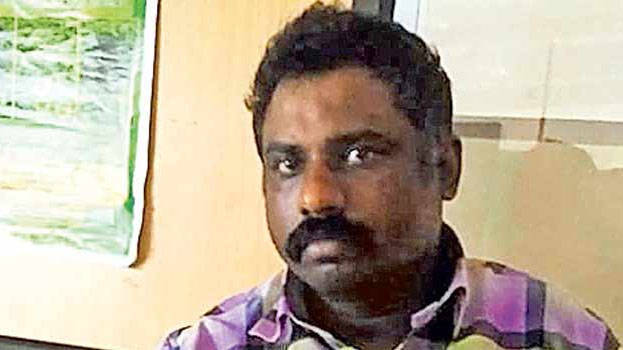 IDUKKI: Shalini, co-accused in Nedumkandam custodial death case has come forward with more revelations. She told media that local residents assaulted him before handing him over to the police. Meantime, she told them that she is a witness of police brutality and the natives had not brutally assaulted him leading to his death.
She told them that she would be attacked. She said she was assaulted as per the directive of the sub inspector. Dealings of crore had not taken place. Only an amount of Rs 15 lakh was collected from customers. I don't know whether Rajkumar collected more. He told us that he was taking the money to Malappuram.
She said earlier, SI Sabu had demanded a bribe of Rs 50,000 from Rajkumar. He was not able to give money then. He decided to give the next day but by the time, he was arrested. A policeman spoke badly and took Rs 2.30 lakh from my bag.

Shalini told media that she doesn't know Nazar directly but Rajkumar had told her that it was Nazar who was investing money. I met Rajkumar for getting a loan. I was made the managing director for enrolling more people in the finance company.
Meantime, crime branch has decided to expand the list of accused in custodial death case. Rajkumar died on June 21 after he was remanded in the financial fraud case.