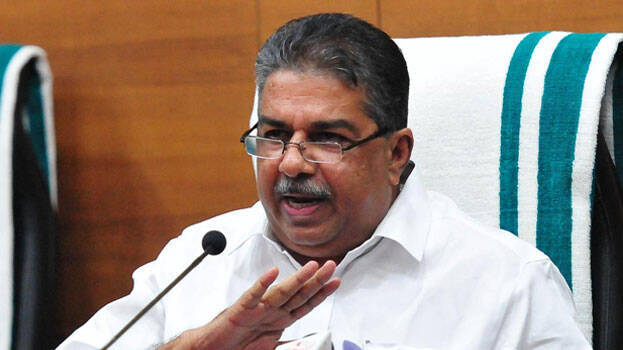 ALAPPUZHA: Minister of Culture Saji Cherian said that this year's state film award selection jury was formed by impartially including people with different attitudes. The jury members are famous in the world. The minister said that all the awards were given to the deserving ones. He was responding to the media on the controversy related to the film awards.
'Film Academy Chairman Ranjith has no role in determining the award. He is not a member of the jury. He cannot talk to anyone and the jury was not chosen by him. He can never intervene. He is a very respectable legend that Kerala has seen.
He should be congratulated for running the film academy in the most beautiful manner. How beautifully they organize the distribution of awards. As an institution working under the department of culture, they are doing activities that can be remembered with pride. I won't say that those who don't get awards are bad.

Will anyone tell Mammooka should not be given the best actor award? All the propaganda is baseless. It is the responsibility of the award selection committee. If there is evidence, they can proceed legally,' clarified the minister.
Director Vinayan had the other day alleged that film academy chairman Ranjith had interfered in the determination of the film awards. Vinayan alleged through a Facebook post that Ranjith tried not to give the award to his film Pathonpatham Noottandu and there is proof of it.