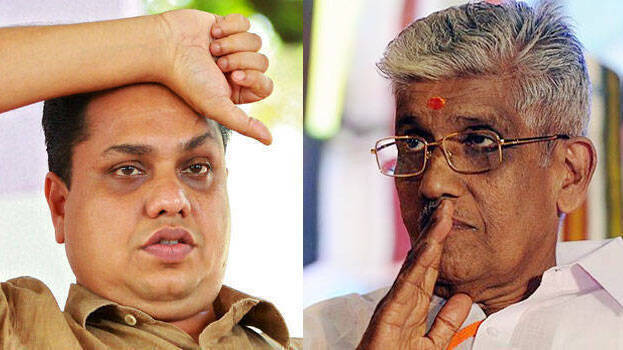 THIRUVANANTHAPURAM: NSS is gearing up for a public protest against Kerala Assembly Speaker AN Shamseer over his controversial remark on Lord Ganesha, a Hindu deity. NSS leadership has urged its various Taluk units to observe tomorrow as a Faith Protection Day.
The other day, NSS General Secretary G Sukumaran Nair had said that Shamseer, who made statements that hurt the religious sentiments of the believers, was not entitled to remain in the post of Speaker. He also said that Shamseer should withdraw his statement and apologize.
According to G Sukumaran Nair, Shamseer's remark is unbecoming of a person who controls the Legislative Assembly. He also said that each religion and believers will have their own faith. The NSS is gearing up to stage public protest as the government did not consider the demands put forward by the organisation.