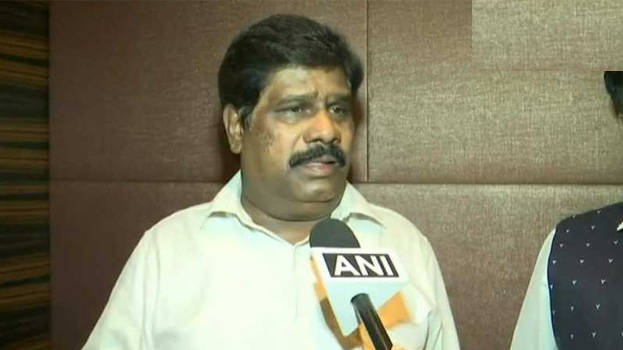 BENGALURU: Independent MLA H Nagesh resigned as Minister in the JD (S)-Congress coalition government in Karnataka and at the same time announced his support to the BJP.
He met Governor Vajubhai Vala on July 8 morning and submitted letters of resignation as Minister and another expressing support to the BJP.
With this, the number of Ministers who have resigned so far has gone up to 13.
In January, Nagesh came out in support of the BJP but changed his stand after he was made a Minister on June 14.
With the support of Nagesh, the strength of the BJP in the Assembly has gone up to 106.
If the resignations of the 13 MLAs are accepted, the strength of the Assembly will drop to 211, with the simple majority being 106 which the BJP now has achieved. The strength of the JD(S)-Congress coalition has dropped to 104, pushing it to a minority.