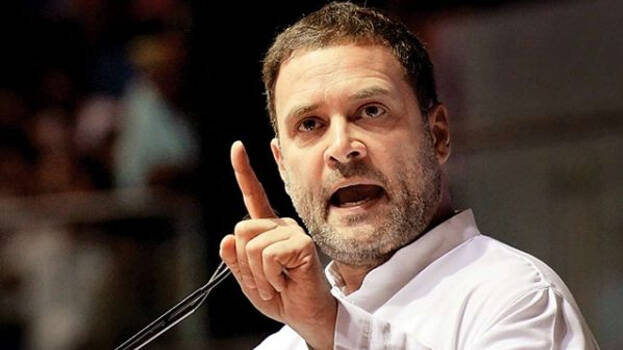 THIRUVANANTHAPURAM: The congress workers in Kerala heaved a sigh of relief and later took to the streets in jubilance as the Supreme Court stayed the conviction of Congress leader Rahul Gandhi in the Modi surname fiasco.
For more than four months of ambiguity surrounding the court order, Wayanad was on the edge awaiting a by-election. The absence of a true leader was evident at times as nothing big happened politically in the region while the place steeped into drudgery. However, with the current court decision, UDF in sheer relief will tilt all their eyes to the Puthuppally constituency, for the impending by-election.
Congress may also resort to some political maneuvering by painting Rahul Gandhi as a martyr in the sudden backdrop of the SC order. With the assembly elections fast approaching in three major states including Rajasthan, the party workers are hopeful about the current SC decision creating a conducive climate to reap votes, especially from the minority sections.
Albeit, the positive impact of the Sabarimala controversies, it was Rahul Gandhi's arrival in Wayanad that upended the prospects of UDF in 2019, especially in the Malabar region.
The Christian persecution in Manipur riots, the prevailing tensions circling religious minorities, and the much-adulated Bharat Jodo Yatra are viewed as the positives that will help topple the BJP from power in 2024. Congress will give a big reception to Rahul Gandhi in Wayanad in the coming days. The party is keen to keep intact the fervor till the next Lok Sabha elections.