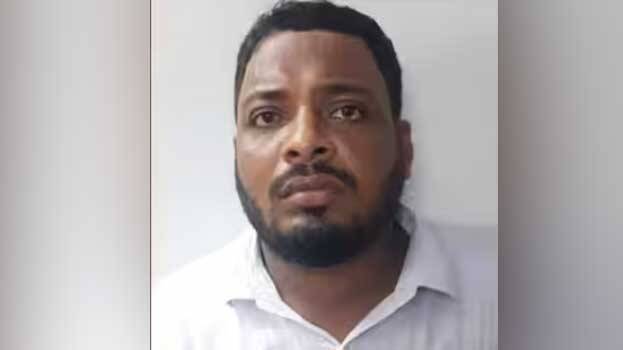 KOCHI: A madrassa teacher was arrested in Ernakulam's Mattancherry for sexually assaulting girl students. Mattancherry native Jahas was arrested by police after receiving a complaint from two girl students.
The police are currently questioning Jahas and will enquire whether the accused subjected more girl students to his sexual escapades.
Meanwhile, another Madrassa teacher from Kasargod was arrested for sexually assaulting a boy who came to pray in the mosque. Kasaragod native Ajmal Himami Sakhafi was arrested for the crime. Many other students have also come up with complaints against Sakhafi.