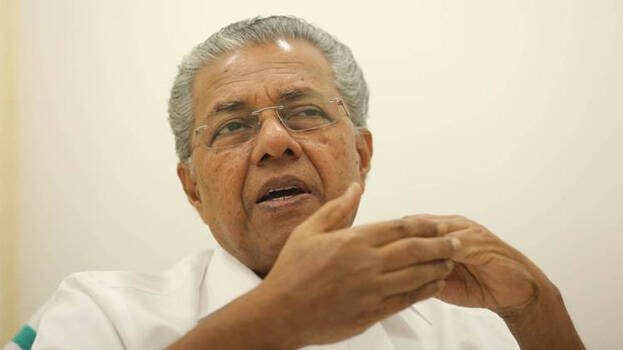 THIRUVANANTHAPURAM: With speaker A N Shamseer's myth controversy running unabated in Kerala, Chief Minister Pinarayi Vijayan has intervened in the issue for the first time but with serious criticism. In the LDF parliamentary party committee, the CM reprimanded leaders and asked them to remain mindful of the comments they use citing religion.
CM later reminded the committee about the large number of believers within CPM and said it would be ideal to not criticise religion as the chances of comments getting misinterpreted remain high.
CM Pinarayi Vijayan has hitherto remained silent on the 'myth' remarks made by A N Shamseer that have turned a potboiler in Kerala. Meanwhile, in a volte-face, the UDF has decided to not aggravate the myth controversy as they fear the fringe elements within politics to reap benefits over the move in the impending Lok Sabha elections. NSS has also toned down its protest but will seek a legal route to discipline A N Shamseer.NSS has also shown open disapproval of the UDF's decision to remain silent over the controversy.