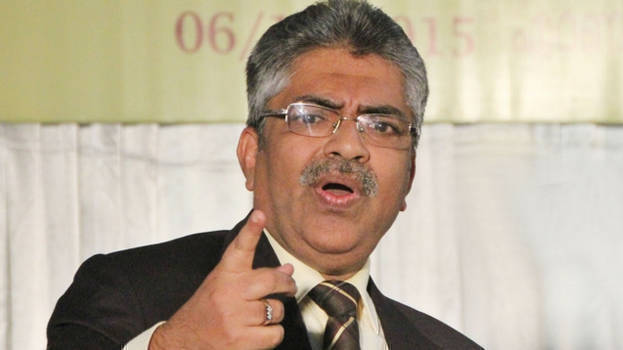 THIRUVANANTHAPURAM: Retired Justice Kemal Pasha came down heavily on the action of the magistrate in the Nedumkandam custodial death case. Serious flaws are seen from his side in handling the incident, alleged Pasha.
The magistrate went near the car and remanded the accused. The magistrate should have thought of the situation going near him. He should have taken further steps after examining this situation. The magistrate should have given the order to admit the accused in the hospital, added Pasha.
Flaws are seen from the side of jail authorities also. The jail superintendent was not ready to admit the accused who was in a very weak stage, to the hospital. How did the accused who was not able to walk near to the magistrate reach the jail, asked Pasha?