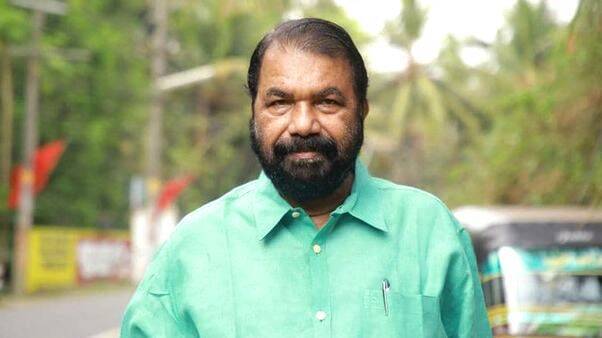 THIRUVANANTHAPURAM: Minister V Sivankutty said that 34,04,724 children are studying in public schools of the state alone. In the academic year 2023-24, there are 37,46,647 students in government, aided and unaided schools. 2,98,067 children got admission to the first standard. 2,58,149 students got admission to government-aided schools. 42,059 students were newly admitted in classes two to ten. In this academic year, 19,089,82 boys and 18,376,65 girls are studying in the state.
4.11 lakh students got admission to Plus One
4,11,157 got admission to Plus One after till date of allotments. 3,84,538 students got admission in vocational higher secondary and 26,619 students got admission in Higher Secondary, Minister V Sivankutty said. The allotment will be announced on the 16th and the next day for District/Inter-District Applications for school/combination transfer. Vacancies will be announced on 19. Spot admission for those who did not get allotment after applying can apply online to be considered. Special classes are scheduled on weekends and Saturdays for courses missed by late entrants, the minister said.