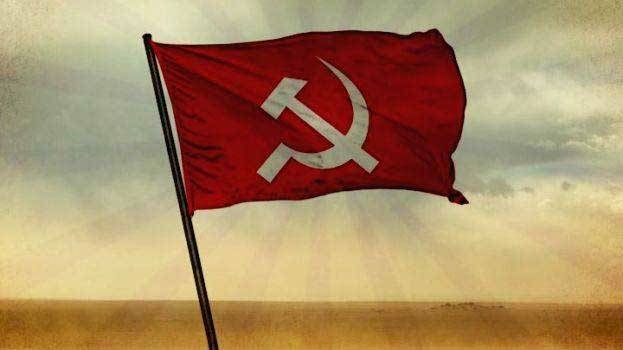 KANNUR: The UDF is making attempts to gain a foothold in the Anthoor municipality that has been touted to be a CPM party village without opponents during local body election.

Earlier, there were complaints that other parties were not given the freedom to work in Anthoor. But, the recent death of NRI businessman Sajan had off a firestorm of criticism against the Anthoor municipality ruled by the CPM.
The UDF leadership is now trying to exploit the situation to the hilt. Recent marches held by youth organisations in the Opposition are seen as steps towards this.

Though party activity in Anthoor is a very distant dream of the Congress, the party is now getting ready to conduct padayatra (procession of party workers) in Anthoor area.

The padayatra will be held for two days from July 12 under the leadership of DCC president Satheeshan Pacheni.. The Muslim League is also pepping up its activities. The main aim of the Congress and the League is to whip up the sentiments against Municipality president P K Shyamala to favour their poll prospects during coming local body elections.
The main slogan of padayatra will be file murder case against Shyamala. Congress leaders Oommen Chandy, Mullapally Ramachandran and K Sudakaran would take part in the padayatra.