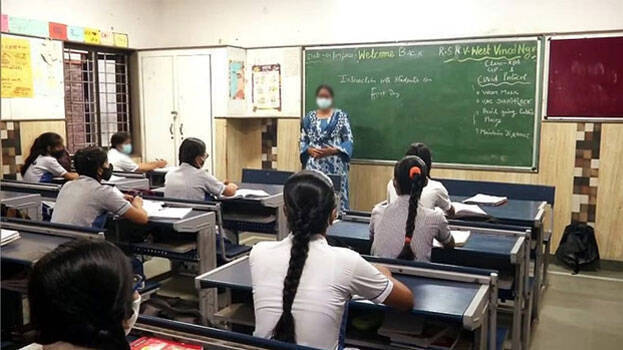 BEIJING: Widespread protest is taking place against a school in China for teaching that girls are getting sexually assaulted because of their dressing style and behavior. The incident took place in Zhaoqing in Guangdong.
The protests were sparked by a class held as part of a sex education course for children between the ages of 12 and 18 at the school. Images that conveyed the message that girls could be sexually assaulted because of their flamboyant dressing and flirtatious behaviour were shown during the class. The teacher told the girls to avoid thin clothes and be careful with their words while talking to men.
The protests erupted after pictures of the class surfaced on social media. Reacting to it, many people wrote that the class reflects patriarchy and inequality. As people's protests intensified, the school authorities issued a statement admitting that they were at fault. The China Education Bureau condemned the incident and directed the school to take corrective measures.