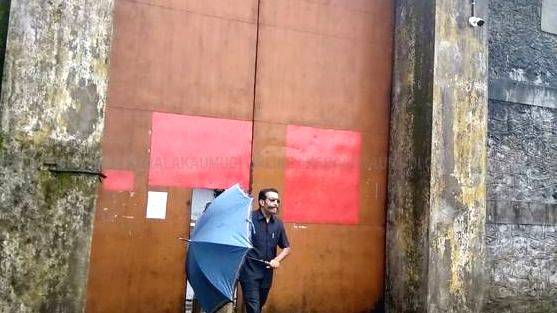 THIRUVANANTHAPURAM: A 'purification' has started by jail DGP Rishiraj Singh in central jails following the seizure of drugs, weapons, mobile phones and power banks from prisoners.
About 150 officers who had been working in the same prison for more than three years have been transferred. Assistant prison officer, gate keeper and deputy prison officer were those transferred. Many have been in the same prison for almost ten to fifteen years. 50 from Kannur has been transferred. State leaders of jail employees' organisation have also been transferred. Almost 70 smart phones and ganja were seized from prisoners in a raid conducted by a team led by Rishiraj Singh in Kannur, Viyyur in Thrissur and Poojappura Central Jails.
Rishiraj Singh has the full support of the chief minister for the 'purification'. The chief minister had warned to take strict steps against those committing illegal activities in jails which should be correctional centres. The process of transferring officials of district jails and sub jails is also considered. The list of employees working in jails for years are being collected. Six including the state secretary of jail officials' organisation were suspended earlier. Two temporary employees were suspended. In the meanwhile, officials said the transfer soon after the opening of schools have put them in a crisis.