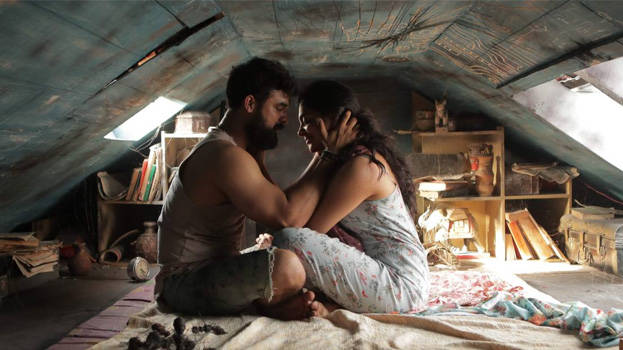 Ahaana Krishna is on cloud nine. Daughter of Krishna Kumar, Ahaana Krishna's latest flick with youth icon Tovina Thomas is running in packed houses in almost all the theatres. Her character Niharika has received much attention. She has now come forward with a response on her lip lock with Tovino. That scene comes naturally in the film and there is nothing unnatural in it, she said in an interview to an online site.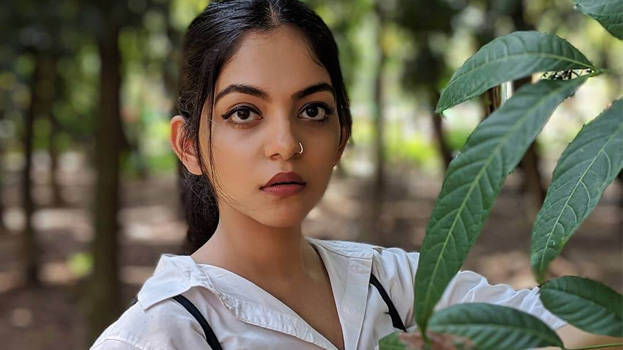 Ahaana said the lip lock scene with Tovino comes naturally in the script. I was convinced without the director explaining about it. If the script is convincing then there will be no other problems. I was so engrossed in it while doing the character Niha. There was nothing unnatural in that scene when seen in theatres also. Family audience was there when I saw the film thrice. It was a well-made scene.

The first round of talks on the film started in 2017. The shooting of the film started after a wait of two years. I had read the script almost 150 times and had by heart every line of the script. She said she is happy with the success of the film..