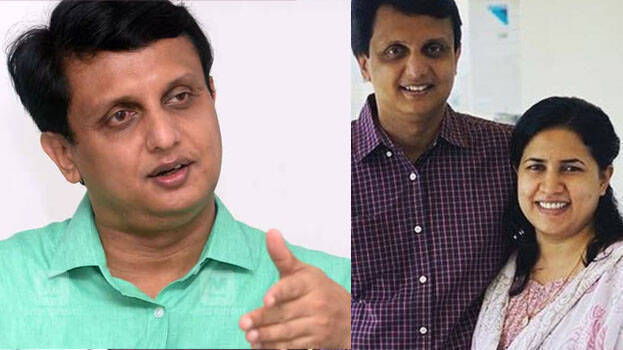 THIRUVANANTHAPURAM: Minister Muhammad Riyas, husband of Veena Vijayan, reacted on the monthly payment controversy against her. He said any agency can conduct an investigation and the party's stand on the issue has been clarified many times.

Riyas said the work of the party leadership is not to wake up in the morning and give an answer to everything. He added that the situation is such that he cannot move forward and if moved ahead, news will come that journos have been attacked.
Riyas said that if kept silent, the news will come that has no answer, if smiled will say criticized and if turned away will say fled. He said that he is a human being. The minister asked the people to tell him what he should do.

He said there is nothing to hide in the matter. Had replied to the questions yesterday and the days before that. Is it possible to reply every morning? The party secretary had also explained. There are different systems in our country. They examine everything. He said that even those who are not part of it are being dragged into it.