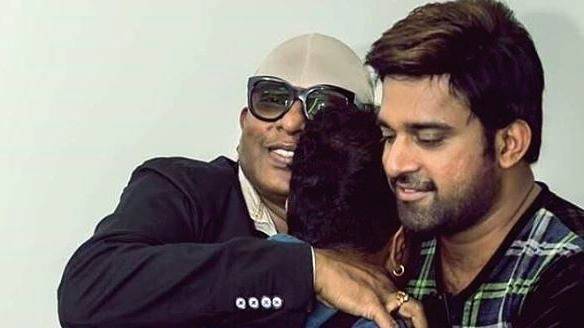 Music director Stefen Devasy has written his birthday wishes to his friend and the late violinist, Balabhaskar, as today (Wednesday) is his birthday.
"Happy Birthday Bala.
I always recall the memories that we shared...the fun and that laughter. You were always special and will remain one. I terribly miss you my friend," Stefen wrote on his Instagram, in an emotional tone.
Stefen has also shared a photo of him along with Balabhaskar and drummer Sivamani.
In an accident on September 25, 2018 at Pallippuram, Balabhaskar's daughter Tejaswini died on the spot while he succumbed to injuries a few days later. His wife and driver were also injured in the accident that happened when his car rammed into a tree on the roadside. Balabhaskar and his family were returning after visiting a temple in Thrissur.
Stefen and Balabhaskar were thick friends and they had done many stage performances together. Recently he said that Balabhaskar had tried to talk optimistically to him before his death.