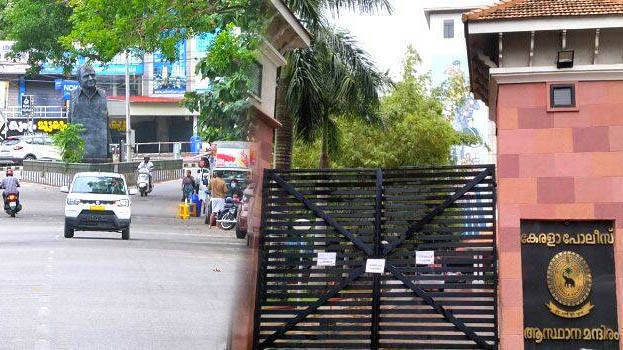 THIRUVANANTHAPURAM: CPM Palayam local committee secretary I P Binu claims that the drug mafia is ruling in Manaviyam Veethi. The Special branch has launched an investigation into Binu's Facebook post. The post states that some gangs are selling and using synthetic drugs.
Excise Intelligence will also conduct an inspection
This is the first time that such a serious allegation has been made by a CPM leader against Manaviyam Veethi. As it is next to the police headquarters, there is a serious allegation of the proliferation of synthetic intoxicants on Manaviyam Veethi. So far no complaints have been received regarding the use of drugs here. However, the allegation raised by the former chairman of the health standing committee of the municipality is serious. Binu said in the post that such people, who were previously concentrated in different regions have now flocked to this location since Manaviyam Veethi was renovated.