THIRUVANANTHAPURAM: Stale food was seized in a flash raid conducted by the health department from hotels in the capital city. Officials of health department in eight squads conducted the raid in various hotels Thursday morning.
The raid was conducted in Thampanoor, Karamana, Attakulangara, Palayam and Overbridge. A week old food items were seized from some hotels. Chicken items and fried rice kept in the freezer for days were seized. It was found that chicken was cooked without cleaning it properly.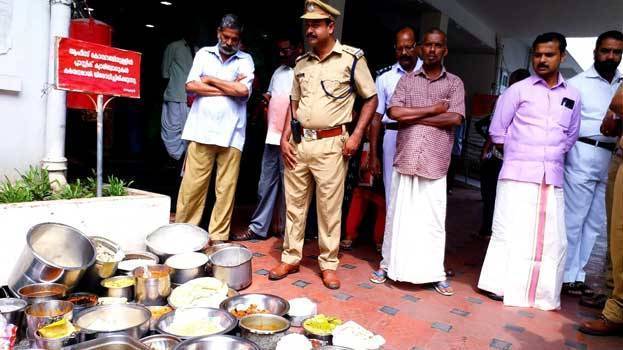 The stale food was seized from three star hotels Pankaj, Chiraj and Buhari, Bismi, Aryas, MRA etc. A detailed report on it will be released by the corporation mayor this afternoon.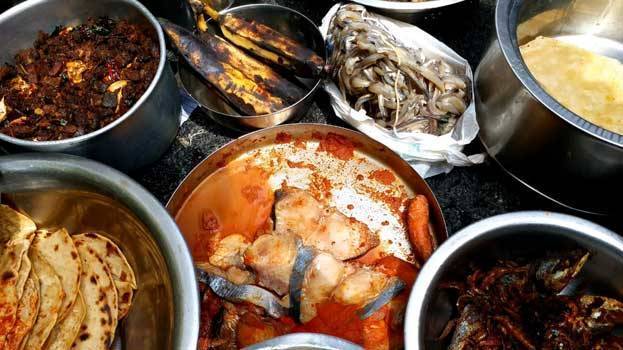 Action has been taken against the hotels after the kitchens were found dirty. The officials said the raid will continue.
Corporation mayor V K Prashanth said strict action will be taken against the hotels from where stale food was seized. In the first phase, a fine would be slapped on them. If repeated again, their license will be cancelled.