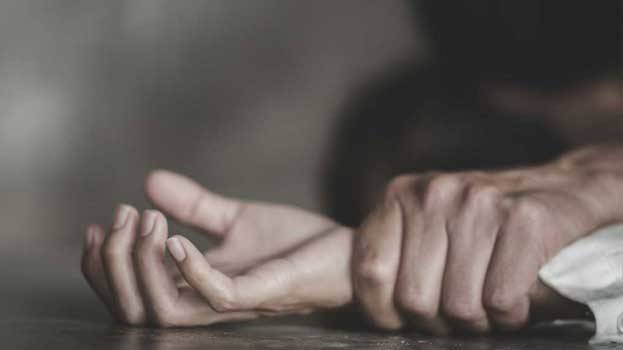 VALANCHERRY: The post-mortem report related to a case in which a home nurse hailing from Thiruvananthapuram was found lying dead in a rented quarters at Vaikathoor says that it a case of murder.

The inference is that the nurse might have been strangled to death using a shawl. The police also suspect that she might have been killed during a rape attempt.
The dead person has been identified as Thiruvananthapuram Poonthura native and Sufia Manzil resident Rafeeq's wife Nafeesath (52). The body was four-day old and it was found lying on its back on the bed inside the quarters. Worms had started eating away the body; dress was found removed from the body partially.
The suspected crime came to light when Nafeesath's son Shafeeq living in Ponnani reached the quarters by Tuesday noon, after she didn't pick up his phone calls for a long time.

He soon informed the locals and Valancherry police. The door of the quarters was found open and appliances like TV and lights were on. Thiroor DySP Jaleel Thottathil, Valancherry SHO M Manoharan and Forensic/Finger print experts from Malappuram arrived at the spot and conducted a detailed examination.
The police have centred the investigation on relatives, locals and those who had contacts with Nafeesath.