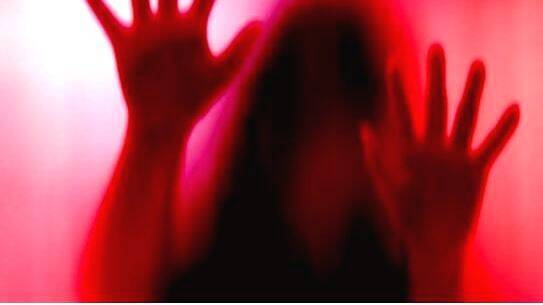 GHAZIABAD: In a concerning situation, girl students from a school in Ghaziabad wrote a letter smeared with blood to the chief minister, in a bid to bring focus to the repeated sexual assault made by their school principal.
In the letter sent to Chief Minister Yogi Adityanath, the girl students elucidated their principal Rajeev Pandey's cruel shenanigans. It is said that Rajeev will make some odd reasons to call each student into his cabin, only to caress and touch them inappropriately.
Girls aged just 12 and 13 years were victims of the incident. The issue came to light when the children, who were initially perturbed to speak out, garnered cojones to disclose the nasty details to their parents. In the letter written in blood, the children demanded strict action against the principal.
It is reported that a scuffle broke out between the parents and the principal, right after the incident garnered media attention. The principal meanwhile lodged a complaint against many parents for illegally entering the school campus and physically assaulting him. The police have started an investigation into the incident. Officials clarified about initiating legal action against both parties.