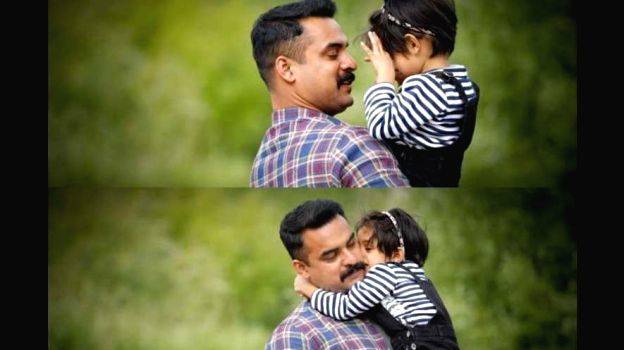 Actor Tovino Thomas is a busy man. His latest movies namely 'Luca', 'And the Oscar Goes To' are running successfully in theatres. He also played a part in the movie 'Virus', another blockbuster. Going through the best phase in his professional career, Tovino also found time for his family in between shoots.
Tovino was recently seen sharing some moments with his daughter 'Izza'. On Wednesday, he shared a pic of him with his daughter on Instagram, which has garnered some serious attention from his followers. The moment between the father and daughter looks really cute as she can be seen hugging and kissing her father.
Tovino is currently shooting for his upcoming movie 'Edakkad Battalion 06'. Many people praised him for spending time with family in the midst of his busy schedule.
Tovino will also be seen in upcoming films 'Kalki' and 'Pallichattambi',