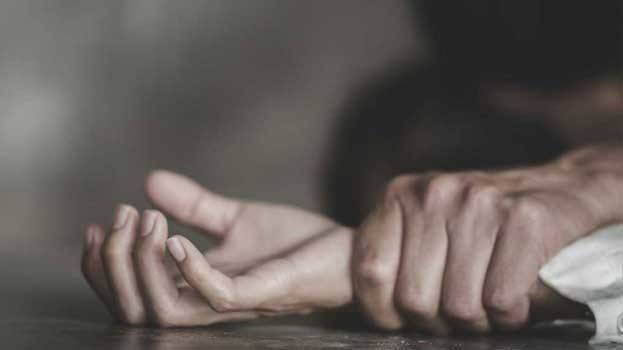 VALANCHERY: In a case related to the alleged murder of Thiruvananthapuram Poonthura native and home nurse Nafeesath (52) of Sufia Manzil, police have taken a person into custody.

The police now say that Nafeesath got killed in the tussle that ensued after the robbery attempt. The accused had got acquainted with the woman four months
ago.

Nafeesath's ornaments and mobile had gone missing. The accused was arrested during the search conducted after tracing the mobile phone. The woman was found lying dead in the rented quarters at Vaikathoor. The post-mortem report said it is a case of murder and she was strangled using a shawl.

The body was four-day-old and it was found lying on its back on the bed inside the quarters. Worms had started eating away the body.