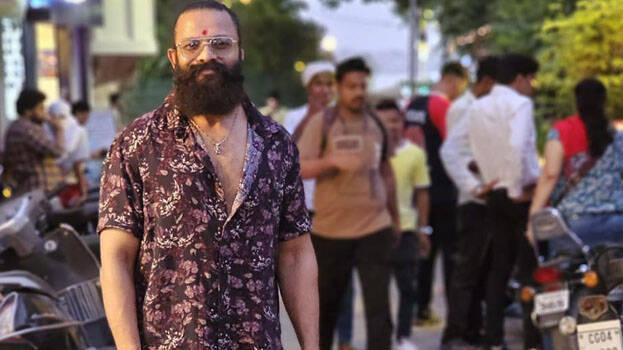 KOCHI: Actor Jayasuriya's remark that farmers are facing severe neglect has become controversial. The actor has now come out to clarify that he is not affiliated with any political party and that he belongs to the farmers' party. He asks if it is not unfair that farmers are not yet paid the price of paddy stocked half a year ago.
Jayasuriya stated in a media article that he was invited to the agricultural fair by Minister P Rajeev. He learned that the Agriculture Minister was participating in the program only when he was at the function. He added that he believed the objective would be met if the issue was discussed on stage as opposed to in person.
He used to discuss such issues with his friend and actor Krishna Prasad. It was through Krishnaprasad that he understood that the farmers did not get the price of the stored paddy for six months. Jayasuriya's article also says that he points out the impropriety of those who feed us starving on the day of Thiruvonam.
The agriculture minister himself said that the new generation is not interested in agriculture. Jayasurya asks how many people would be ready to go into debt again, following the example of their parents who could not even stand upright with agriculture. He reiterated that he had no politics.