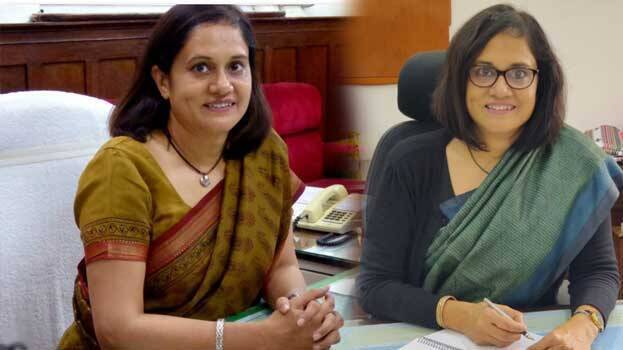 The Union government on Thursday appointed Jaya Verma Sinha as the chairperson of Indian Railways, thereby making her the first woman to head the Railways in its 105-year history.
"The Appointments Committee of the Cabinet has approved the appointment of Jaya Verma Sinha, Indian Railway Management Service (IRMS) Member Operations and Business Development) Railway Board to the post of Chairman and the CEO, Railway Board in Apex scale (pay level -17 as per 7th CPC) for a period with effect from the date of assumption on or after September 1, 2023 till the date of her superannuation and her re-employment on the post with effect from October 1, 2023 till December 31, 2024 on usual terms and conditions, or until further orders, whichever is earlier.", the government said in a notification.
After graduating from Allahabad University, Jaya Verma joined the Indian Railway Traffic Service (IRTS) in 1988. She served in railway zones like Northern Railway, South Eastern Railway and Eastern Railway. Jaya Verma will take charge as the new chairperson of the Railway Board on September 1. The tenure is till 31 August 2024.
Though Vijaylaxmi Vishwanathan was the first female member of the Railway Board, Jaya will be the first woman chairperson of the Railway Board.
Jaya Verma was much noticed in the media during the Balasore disaster in Odisha which killed around 300 people. In the wake of the Balasore accident, Sinha had become the public face of the railways, explaining to the media about the complicated signaling system.
She was also instrumental in inaugurating the Maitree Express connecting Kolkata and Dhaka. The service was inaugurated when she was working as a railway advisor to the Indian High Commission in Bangladesh.