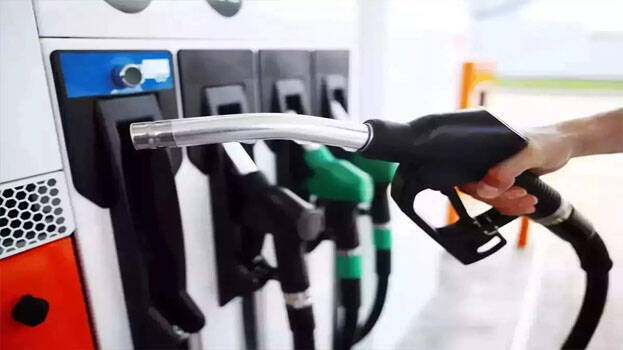 ISLAMABAD: The government has significantly increased the prices of petrol and diesel in Pakistan. The price of petrol has risen by Rs 14.91 while high-speed diesel has increased by Rs 18.44. Presently, a litre of petrol costs Rs 305.36 and diesel is priced at Rs 311.84.
This development has sparked concerns among the common people and business community, especially considering Pakistan's severe economic crisis. The primary reason for this crisis is the devaluation of the Pakistani rupee. The government, led by Prime Minister Anwar Ul Haq Kakkar has announced these new prices. Notably, the country has also recently raised electricity rates.
An interim cabinet, headed by Anwar Ul Haq Kakkar has been sworn in to address the financial crisis. The interim cabinet's tenure extends until the next election, during which their primary responsibility is to restore the country's economic stability. Pakistan requires 350 billion dollars to achieve this goal but the new cabinet has garnered international support including receiving 3 billion dollars from the International Monetary Fund.