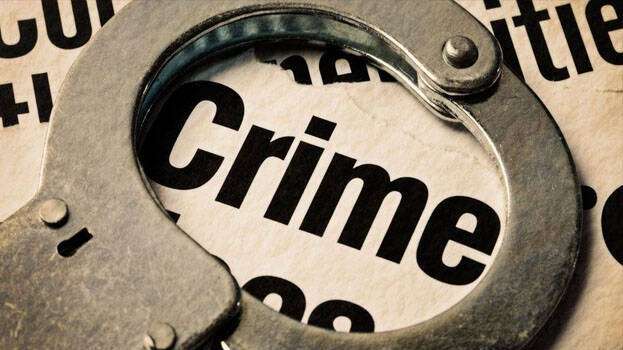 RAJKOT: Daughter's astray relationship with her mother's boyfriend leads to murder. Police finally arrest the daughter and boyfriend who killed the mother. The shocking incident took place in Madhapar village near Bhuj in Gujarat.
Lakshmi Bhatt, the mother, was killed by her 17-year-old daughter and boyfriend Yagesh Jothiana (37). Police found that the girl was close to Jothiana and the reason for the murder was the opposition of the murdered Lakshmi Bhatt to their relationship.
On July 13, Lakshmi's decomposing body was found in an isolated area near the Kutch beach. The post-mortem and subsequent investigations did not give a clear understanding of the deceased. Subsequently, the police distributed pamphlets explaining the details of the deceased woman in buses and villages. Later, the police and locals started searching together. That is how the police got information that Lakshmi and the accused had come to Hamirmora to participate in a function a month and a half ago. After further detailed investigations, Jothiana's location was found near the exact place where the incident took place.
Jothiana was then interrogated and he confessed to the crime. The accused took Lakshmi to a secluded place and killed her with multiple blows to the head with a weapon and then buried her body.
Lakshmi fell in love with the accused six months ago. After this, her 17-year-old daughter became close to him. The initial conclusion of the police is that Lakshmi used to quarrel with her daughter because of this and this is what led to the murder.