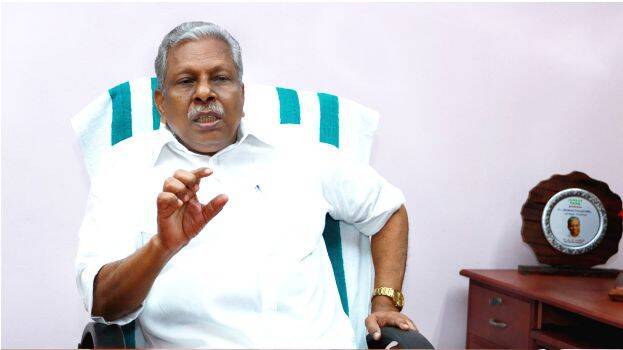 THRISSUR: CPM leader A C Moideen MLA has decided not to appear before the Enforcement Directorate (ED) on Monday. The central agency earlier asked the former minister to be present for a questioning session in the Karuvannur Cooperative Bank fraud case. It is doubted that CPM instructed Moideen not to appear before ED citing the political suffering it could invite for the Puthuppally elections. However, according to Moideen, he was not able to acquire certain documents requested by ED and he will thus use more time to collect all such relevant paperwork to submit before ED on another scheduled date.
Moideen was earlier asked by officials to be present at the office on August 30th. The former minister excused himself and sought more time from the officials. On the same day, ED again issued a notice asking him to appear on Monday. The ED recorded the statements of Biju Karim, PP Kiran, Anil Seth, Kolazhi Satheesan, and some of the members of the governing body who had given their statements earlier.
The party had sought legal advice to fight ED's advances in the case against their leader. A special team from CPM is studying the case. This is the first time that ED has moved against a party leader in the state. According to the legal advice received, the ED cannot move against the party leadership as no such saving acts were made by the party after the accusations of bank fraud popped out. The party even allotted a special committee to probe into the scam. Thus, the leadership still remains hopeful about the ED investigation not crossing any barriers to probe into party-level involvement in the scam.
Meanwhile, A C Moideen is expected to appear before ED right after the Puthuppally election reaches its curtains.