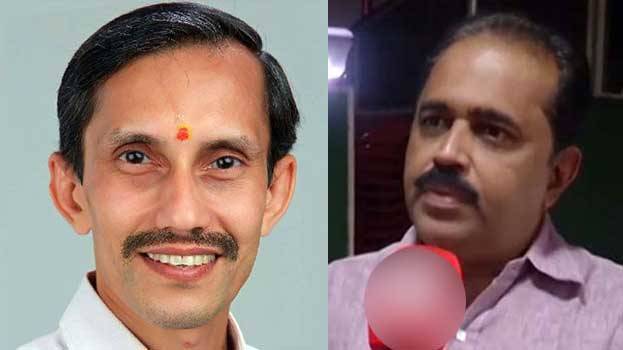 MALAPPURAM: Sayed Thaha Bafaki Tangal, the grandson of Sayed Bafaki Tangal who is one of the founder leaders of Muslim league, is all set to join the BJP. He met with BJP leader M.T. Ramesh at Kozhikode. Thaha asked what the problem with him joining BJP is. Will check into what the BJP can do for the minority, he added.
"BJP never told the Muslims to stop going to masjids. I'll continue my penance. My family supports me in this decision", Thaha Tangal said.
This news came at a time when the BJP membership campaign is gathering steam in Kerala. BJP leader MT Ramesh is confident of more leaders from the minority joining the party.
"BJP's works by incorporating everyone. All sections of the society in India have to be with BJP. The party will try to move into all sections by taking the situation of the state into account", Ramesh said.
Abdullakutty joining BJP is believed to be part of such a plan.