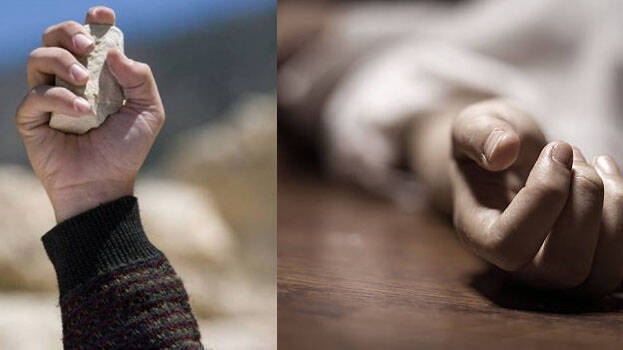 ISLAMABAD: A young woman was stoned to death by her husband and brothers in Pakistan's Punjab province. The tragic incident took place on Friday in Rajanpur district, five hundred kilometres away from Lahore.
The police informed that the woman was killed on the allegation of having an illicit relationship. The young man and his two brothers tied the young woman to a tree and stoned her to death. Before this, the accused brutally tortured the woman.
According to human rights activists, around 1,000 women are killed in Pakistan every year. These kinds of murders are done in the name of love and marriage or in the name of illicit relationships.