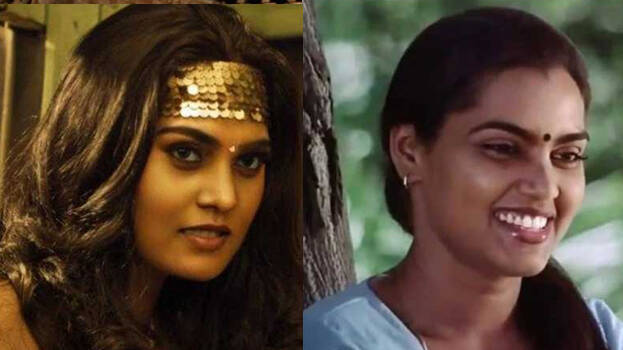 The trailer of Vishal starrer Mark Antony, which features SJ Suriya as the protagonist, has been well received. The trailer garnered 18 million views within a day. Interestingly, Silk Smitha also makes an appearance in the trailer, which is full of action and comedy.
Silk Smitha is brought back to the audience by Vishnupriya Gandhi, who resembles the late star. Portions of Silk Smitha's cameo are included in the trailer.
The film will be released in Tamil, Telugu and Kannada languages ​​on September 15. Telugu stars Sunil, Ritu Varma and Abhinaya, who is famous for the movie Jailer, are also part of the film. GV Prakash Kumar is the music director. Cinematography is handled by Abhinand Ramanujan.Kanal Kannan, Ravi Verma and Peter Hein are the stunt choreographers.