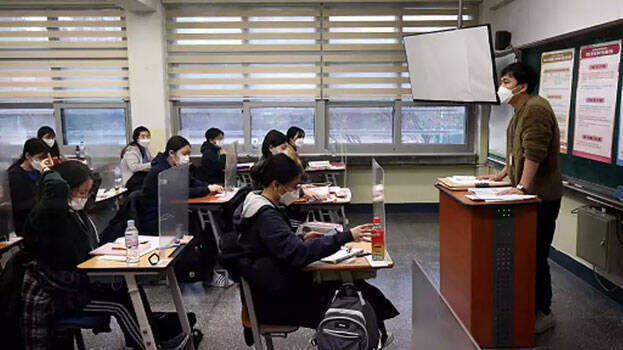 Education plays a vital role in the growth of a country. Education is essential for the personal development of the people and the economic progress of the country. Therefore, every country is careful to make the best and make necessary changes in their education system. South Korea is one of the countries that have one of the best education systems in the world. Hence, many students even from Kerala go to South Korea.
The number of people who go to South Korea is not small both as fans of the famous Korean music band K-Pop and the series K-Drama. However, this is not true Korean education. Behind all the high grades and the seemingly luxurious student life, there is another side. Let's delve into some highlights of Korea's education system.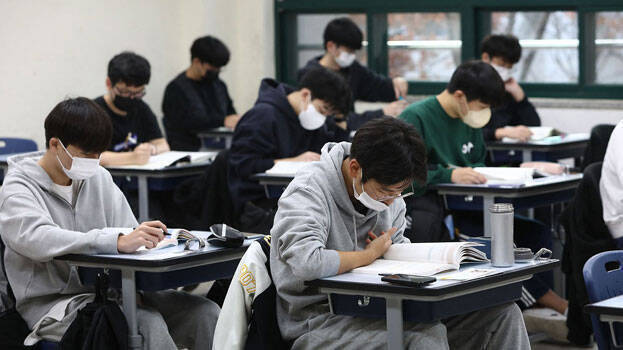 Mixed schools that are not mixed
Despite providing top-notch education, the Korean education system is known for its challenging curriculum. The Korean education structure is divided into three parts: the first six years are primary school; the next three years are middle school and the last three years are high school. Single-sex schools are more prevalent in Korea compared to our country. In only ten percent of the total schools, boys and girls study together and even in such mixed schools, there is a strict separation between genders with students often being taught in separate classrooms.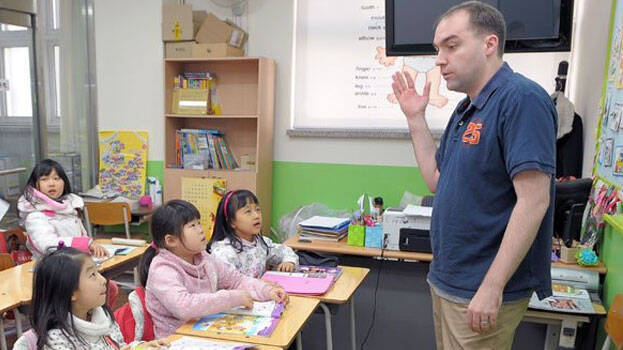 Long school days
Classes are held for 12 to 16 hours a day in Korean schools. South Korea boasts many high-achieving students because they spend more than half of their day in school. Teachers argue that there's no need for students to go home and study. The focus is on ensuring that students achieve the highest marks in exams. If a student's marks fall short, teachers are ready to hold extra classes outside of regular school hours. The curriculum is highly exam-oriented. Almost every household in South Korea allocates a significant portion of their budget to their children's education.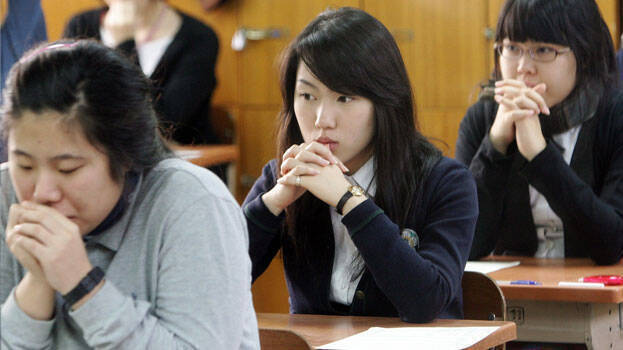 Severe punishment and suicide
Spending extensive hours in school and studying places considerable mental strain on many children. Even extracurricular activities are often related to academics. The constant pressure to achieve high marks can be detrimental to children's mental health and self-confidence. Moreover, students may face severe physical punishment for disciplinary infractions in schools. This is a significant contributing factor to the alarming increase in suicide rates among teenagers in South Korea. Tragically, thousands of students die each year due to stress-related factors in South Korean schools.
Well-paid teachers
Teaching is one of the most esteemed and highest-paying professions in South Korea. Teachers in South Korea earn monthly salaries ranging from INR 1.5 lakh to 2.5 lakh.