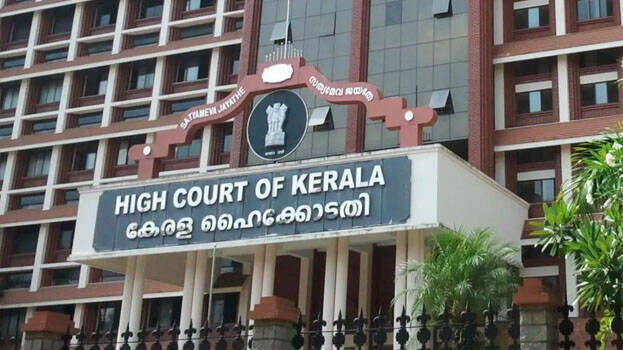 KOCHI: The Kerala High Court asked the central government whether it could use a technical team that is deployed to conduct a study in the Himalayan states, including Himachal Pradesh, to assess the 'carrying capacity' of hill stations in Kerala, including Munnar. A division bench comprising Justice A Muhammad Mushtaq and Justice Shobha Annamma Eepan directed the central government to provide an explanation in this regard. The division bench gave the direction while considering pleas filed by organizations such as 'One Earth One Life' regarding the eviction of illegal encroachments in Munnar.
326 illegal encroachments
Idukki District Collector Sheeba George, who appeared online, stated that 326 illegal encroachments have been found in Munnar. The Division Bench held that this was a massive encroachment. The collector explained that the survey which is part of evicting the encroachments will be completed within two months and in cases where the survey is not required, a decision will be taken after hearing the parties within two months.
The court asked the collector if there were any cases where construction continued despite issuing a stop memo. The court directed the collector to submit a report regarding this from the village officers within two weeks. The collector explained that the village officers have been instructed to implement the stop memo strictly. She also stated that the help of the district police chief has been sought for this.