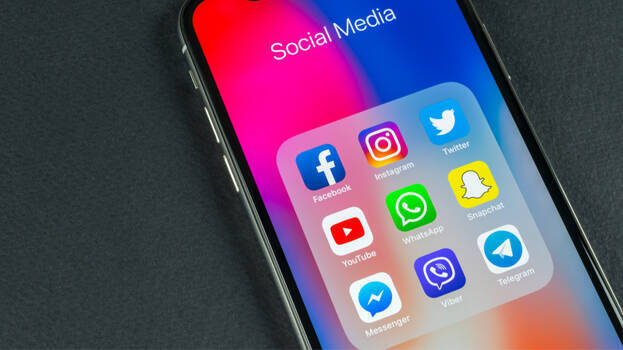 JAIPUR: A Bangladeshi woman, Uma Habiba who is popularly known as Honey, came to India to live with a young man she met through social media. She arrived in India on September 3rd entering via Kolkata and subsequently reaching New Delhi on a tourist visa. From there she travelled to Anupgarh in Rajasthan.
Honey fell in love with Roshan, a native of Rajasthan through social media. Roshan who got married in 2021 and has a seven-month-old son reportedly assisted Honey in her journey to India. She was brought to Roshan's home on September 3rd while his wife was away attending a family function in Sirlana. Roshan transported Honey from Bikaner to Anupagarh.
According to Roshan's mother, Honey speaks Hindi but is not familiar with Punjabi. The police received a report that she had entered the country on a tourist visa and had not returned as expected. The Anupgarh police are currently investigating the case.