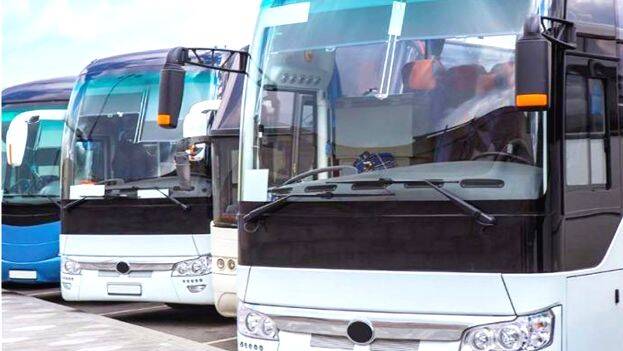 A high-level meeting chaired by Minister Antony Raju has decided to take strict action against private buses shuttling interstate services without any relevant route permits. As part of the move, notice will be issued to 52 buses registered in other states but operating fully in Kerala. The minister in a press conference put light on the notification of the Central Motor Vehicles Department that says it is illegal to operate contract carriage buses with national permits.
The current urge from the government to shipshape the torn system in the transport department can only be seen with incredulity. The previous such boisterous talks of promises to change the admission fee in self-financing colleges in Kerala have reached nowhere. There is also a slew of other such fallen promises from ministers that have toppled in front of the court. Such backlashes should be avoided in this case. The government should thus preempt any such retribution from courts and should first issue orders to change the ambiguity in the laws.
It is a given that private bus owners will try any means to reach court to fight this reform from the government. Even if it takes to reach the Supreme Court, the bus owners will give it a try. The Supreme Court has ruled that action will be taken against the bus owners who operate as stage carriages by misinterpreting the notification. The government is thus planning to take steps like confiscating buses and canceling permits. There is no need to go overboard on the issue and it would be ideal for the government to do some pacifying act to help resolve the issue through negotiations before taking such drastic measures.
If the government resorts to confiscating buses registered in other states, retribution is sure to follow. Buses registered in Kerala are sure to endure the same fate while doing inter-state service. Private buses doing inter-state service have a good number of support from people. Passengers are glad to utilize such services that come at a reasonable price. Therefore, the government should be prepared to clarify the rules in this regard before embarking on measures that will cause difficulties for the passengers. It is also not advisable to cancel the fitness of vehicles by pointing out trivial matters. The models adopted by other states should also be studied.
Before heading for drastic measures, it is advisable for the government to learn the matter in depth rather than dragging the case to court.