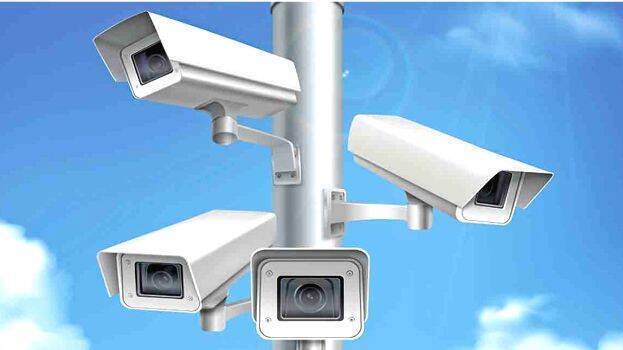 KOCHI: The Kerala government has stated in the High Court that there has been a reduction in the number of accidents in the state after AI cameras were introduced to monitor traffic. It also stated that the allegations against the project are not true. The government gave the explanation in the petition filed by opposition leader V D Satheesan and former opposition leader Ramesh Chennithala alleging that there was a huge irregularity in the installation of AI cameras on the roads as part of the Safe Kerala project.
The permission to install AI cameras was given after 5 years of consultations. The petition against the project is politically motivated. The petitioners have not produced any evidence of irregularities. According to the reply affidavit given by Biju Prabhakar, Secretary of the Transport Department on behalf of the government, the petitioners are trying to find out if there are any irregularities by conducting an investigation under the supervision of the court.
A division bench comprising Chief Justice Ashish J Desai and Justice VG Arun adjourned the petition to September 18 after the petitioners sought time to reply.
From the affidavit
Kerala has the largest number of vehicles in the country. It is estimated that there are 1.69 crore vehicles. The total cost of the project is 232 crores.
59.72 crore as fine
AI cameras started working in full on June 5. A fine of Rs 59.72 crore has been imposed till September 5. 7.14 lakh challans were sent. 7.62 crore has been received so far in fines.
Number of accidents has reduced
With the advent of AI cameras, the number of accidents has reduced drastically as motorists have become more cautious on the road. To clarify this, a figure from August comparing the figures of last year and this year was presented.
(in order of year, number of accidents, deaths and injuries)
2022 August - 3366 - 307 - 4040
2023 August - 1065 - 58 - 1197