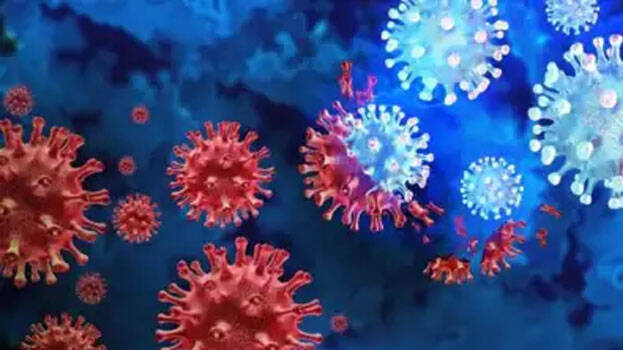 NEW DELHI: Concern is rising in the world yet again as the scientific world confirms BA.2.86 and EG.5, the new variants of COVID-19. These variants are known as Pirola and Eris respectively. The new variants were found in the UK and the US.
Health organizations have urged people to take necessary precautions. Pirola, a variant of Omicron variant, has been reported mainly in China, Denmark, and Israel. The spread of the new variant was confirmed by the end of July.
The World Health Organization has stated that the Eris variant of Covid-19 will not be much dangerous. No deaths have been reported yet. Seven cases have been reported in the UK in July. Eris variant was found in some states in India as well. Two cases were detected in Ahmedabad and Vadodara.
Main symptoms
Headache
Runny nose
Fatigue
Sore throat
Sneezing
Health experts pointed out that the new variant is dangerous for those over 50 years of age or those with weak immunity. Such people may experience conditions such as chest pain and shortness of breath.