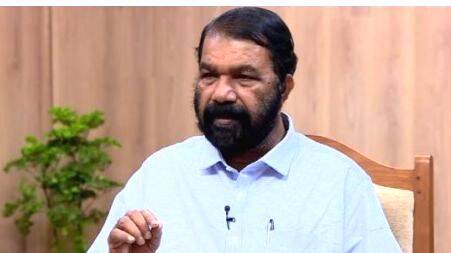 THIRUVANANTHAPURAM: Minister V Sivankutty has affirmed that high-speed broadband internet will be reliably available in schools by the end of October. He also clarified that recent reports suggesting otherwise are not accurate.
As part of the state's ambitious hi-tech project, BSNL had previously provided internet connectivity offering speeds of two Mbps to 9,205 primary and upper primary schools and 100 Mbps to 4,752 high schools and higher secondary schools. KIFB allocated an annual budget of 10.2 crores for the initial four years in primary schools and the first five years in secondary schools for this purpose.
In light of these developments, KIFB has taken the decision to provide complimentary internet services to schools through K-Fon. In July 2022, Kite released a list comprising 13,957 schools for classes 1-12 to be connected under this initiative. K-Fon, the agency overseeing this project has confirmed that the installation of connections in 4,752 schools which house 45,000 high-tech classrooms requiring internet facilities will be completed by September 20.
In an update, K-Fon has announced its commitment to enhance the internet speed to 100 Mbps in all high-tech schools by October resolving any operational limitations that may have arisen. The government is fully dedicated to ensuring that schools have access to high-speed broadband internet. Minister Sivankutty further explained that in the event of any technical issues contingency plans are in place to provide uninterrupted service.
These efforts reflect the government's commitment to improving digital access in educational institutions, which is crucial for the development of a modern and technologically advanced educational system.