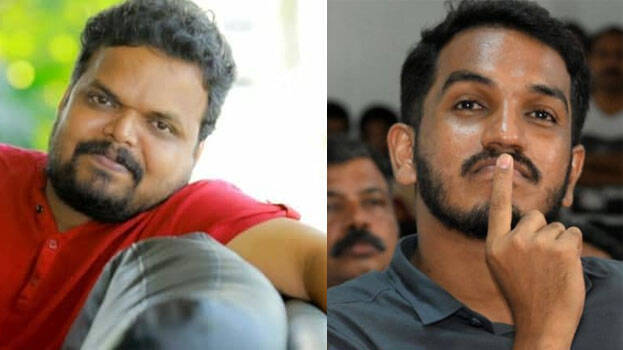 According to the actor, he enquired with Jaick about the possible chance of a loss due to the sympathy wave created by the demise of Oommen Chandy. The reply from Jaick floored the actor.

"This is a movement in which so many people have become martyrs for the party. I am ready to lose not once, twice, three times, but ten times for this party," This is comrade Jaick says Subeesh.

UDF candidate Chandy Oommen got 80,144 votes while LDF man Jaick got 42,425 votes in Puthuppally by-election.