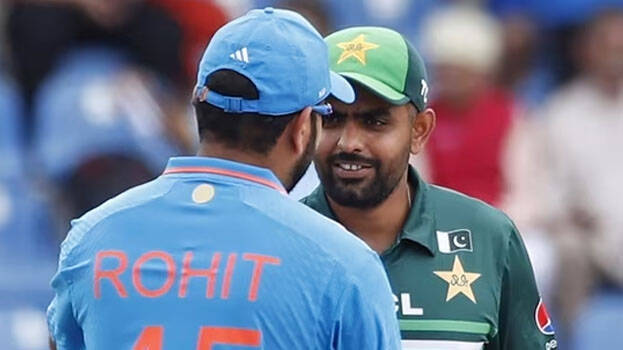 COLOMBO: Sri Lanka and Bangladesh fans criticise the decision of the Asian Cricket Council (ACC) announcing a reserve day for the India-Pakistan Super Four match in the Asia Cup. The match is to be played tomorrow. A ninety per cent chance of rain is predicted in the area. The ACC has made it clear that if the game is interrupted, it will be resumed on another day. It has been criticized that only the India-Pak matches have been given the privilege of a reserve day.
When all the Super 4 matches are to be played in Colombo, Sri Lanka and Bangladesh cricket fans are asking why reserve day is applicable for only one match. The head coaches of both countries have expressed their displeasure with the ACC's decision.
Sri Lanka and Bangladesh cricket fans came to the fore through the social media platform X. But the Bangladesh cricket team has come out in support of ACC. Bangladesh Cricket noted on social media that such a decision was reached with the consent of all four teams.