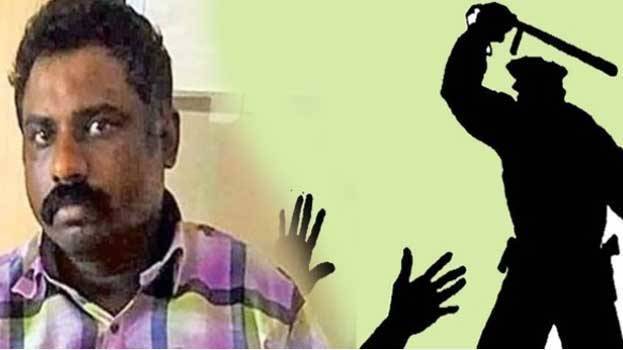 KOTTAYAM: The Judicial Commission, probing the custodial death of Nedumkandam native and financier Rajkumar, has said that post-mortem will be conducted again on his body.

"Instructions in this regard will be sent to the police and RDO tomorrow. The post-mortem was done in an easy manner and there is no use with the current post-mortem report. Virtually, no post-mortem exists now," said Judicial Commission Justice Narayana Kurup.

Kurup said the police had not sent internal organs for forensic examination. "There is no clarity on the age of injuries. Due to this reason, the autopsy of the body will have to be done again."

The government had ordered the judicial inquiry after Rajkumar's mother Kasturi expressed dissatisfaction over the investigation and demanded a CBI inquiry.

PT Thomas MLA had also, the other day, demanded a CBI inquiry into the custodial death of Rajkumar.