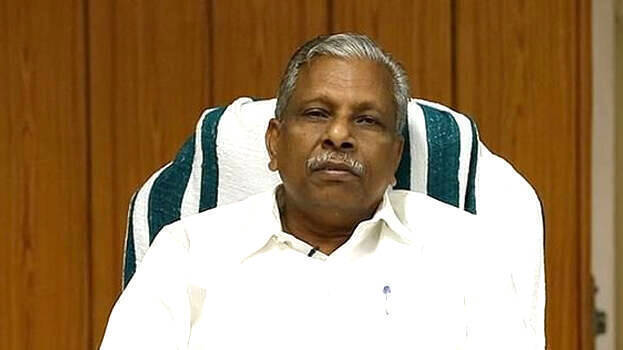 KOCHI: Former minister and MLA A C Moideen is likely to appear before the Enforcement Directorate (ED) in the Karuvannur cooperative bank fraud case. He was directed to appear before the ED tomorrow. Notices were sent twice but he did not appear citing various reasons.
The investigation team is all set to question Moideen at a time when the CPM is on the defensive following the ED's finding that Thrissur native P Sathish Kumar, arrested in the Karuvannur case, is a benami of a sitting MLA, former MP and some high-ranking police officers. In the investigation over the transfer of Rs 14 crores to the first accused Sathish Kumar out of the Rs 24 crores stolen by the accused P P Kiran through benami loans, the ED got some information to trap Moideen.
The ED will seek information from Moideen about his relationship with Sathish Kumar. Moideen has informed that he will appear even though assembly session is there and will submit the documents requested by the ED. He was asked to produce 10 years of income tax records. The ED had conducted a 22-hour search at Moideen's house in Vadakancherry. Meantime, party centers are also concerned that Moideen may be arrested after the interrogation. If that happens, it will have an adverse impact for the party.