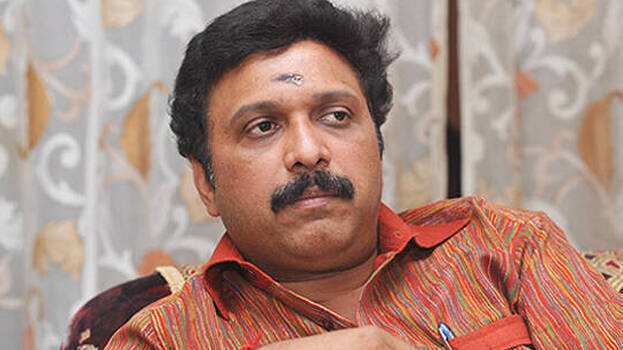 THIRUVANANTHAPURAM: The CBI said there was a conspiracy to trap former chief minister Oommen Chandy in the solar sexual abuse case. The conspiracy is mentioned in the report submitted by the CBI in the court acquitting Oommen Chandy in the case. It is indicated that the report also contains information about those who worked behind it. The CBI said K B Ganesh Kumar MLA, his relative Saranya Manoj and a controversial broker conspired to trap Chandy in the case. Have not heard about the involvement of the controversial broker in the case. Thiruvananthapuram Magistrate Court approved the report the other day.
The CBI also collected four letters prepared by her to write the names of politicians several times along with the first letter of the solar complainant. The complainant's driver and key witness in the case gave a statement to the CBI that it was the controversial broker who gave the complainant an opportunity to meet the chief minister. In the first letter written by the complainant while she was in jail, the name of Oommen Chandy was neither mentioned nor were there any remarks against him. The CBI has found that it was added later.
The controversial letter was written when the complainant was in jail. The CBI said Ganesh Kumar got the possession of the letter through his aide. According to the report, this has been mentioned in the statement of Sharanya Manoj. The report also stated that the complainant directed P C George to testify about the abuse as witness. However, while giving a statement to the CBI, P C George testified that he did not witness the abuse. The CBI could not find any evidence on the complaint that she was abused in Cliff House.