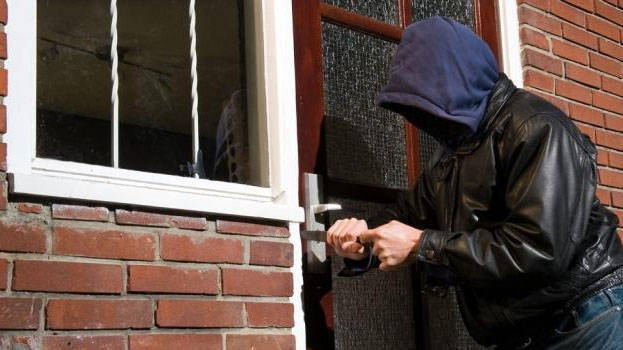 ALUVA: Lakhs of rupees and ornaments were stolen from a house in Aluva on Friday in one of the biggest robberies that have been reported from this area in recent times.

The robbers broke into the house and made away with Rs 20 lakh in cash including dollars and ornaments; the estimated value of the stolen materials is Rs 30 lakh. The cash and ornaments were kept inside the digital locker in the house, which belonged to one George Mathew. The house is located at Seminaryppadi JCDA road.

In the digital locker there were Rs 65000, US dollar 2000, 800 pounds and 40 sovereign ornaments studded with gems. The incident happened on Friday between 6 pm and 11:30 pm, when the family members had gone out.

The robbery came to light only when they returned home. Police have started an investigation, cantering it on local robbers.