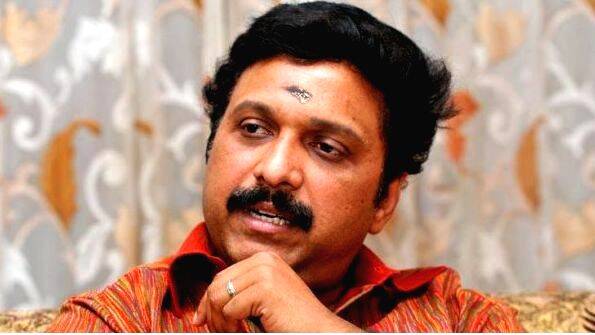 THIRUVANANTHAPURAM: MLA K B Ganesh Kumar responded in Monday's assembly session regarding the strong allegations over the CBI report in the solar case. During the adjournment motion in assembly on Monday, Ganesh cleared the air saying he had no contact with the complainant and stressed his word saying he has hitherto not given any statement against Oommen Chandy to CBI.
"I don't need to convince anyone. I haven't made any statements against Oommen Chandy to CBI. Any CBI can look into this. I don't have to pretend fake moralism in front of people. I resigned in 2013 due to personal reasons. My relationship with UDF turned sour only after I raised a slew of corruption charges against them." Said Ganesh Kumar.
"During the peak solar case time, many people came to me for help. There are still congressmen in the assembly who had reached me during that time crying, to save them from the embarrassment. I am not naming them out of decency. I haven't yet seen the complainant's letter. But my father had seen it. Before death, he told me that OC's (Oommen Chandy) name was not mentioned in the letter. CBI officials had asked me about Oommen Chandy and Hibi Eden."
Before ending his speech, Ganesh said that even in the worst of circumstances, he would not ponder any thoughts about moving back to UDF. He also asked UDF members to thank Pinarayi Vijayan for allowing CBI intrusion into OC's case and ensuring the family justice.
Ganesh Kumar said, "I am not revealing details people told to my father during the solar case time. If needed I will think about revealing it."