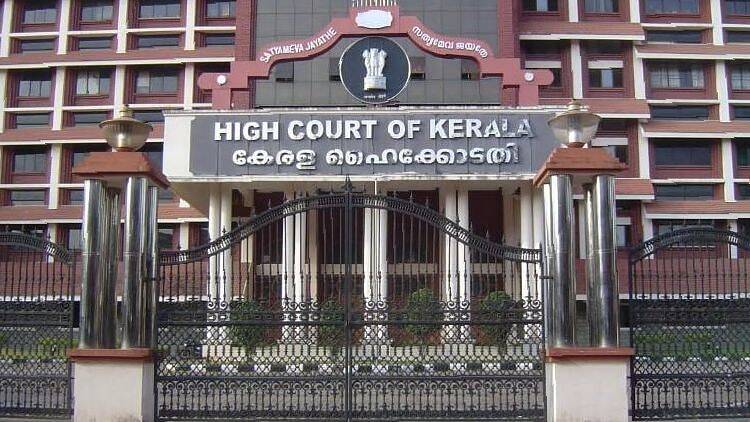 KOCHI: The High Court has directed the state government to inform when the amount spent by head teachers for the mid-day meal scheme in schools can be returned. Justice T R Ravi directed the state government on a petition filed by the Kerala Pradesh School Teachers' Association requesting to increase the amount for the project and to pay it to the head teachers in advance. The petition was adjourned to Thursday for a detailed argument.
The single bench verbally asked whether the project should be stopped if there was no money and warned that it would have to order interest on the arrears. The government pleader explained that 60 per cent of the cost of the project is borne by the central government and 40 per cent by the state government. It was also clarified that the payment of the amount was delayed due to the non-availability of central funds.
The High Court asked the government whether the teachers should after the central government for the funds. The petitioners pointed out that the government provides only 50 per cent of the actual cost of school lunches and the same is not received on time, leading to financial liability in most schools.
The petitioners demanded that the demands of increasing the amount based on the actual cost of the mid-day meal and providing it at the beginning of the month should be accepted and otherwise the head teachers should be relieved of the duty.