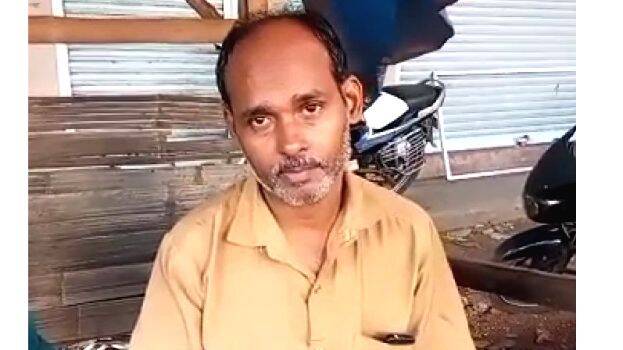 EDAVANNA: An autorickshaw overturned in the water-filled dilapidated road killing one on Monday. The incident happened near Vadasseripalli on the Edavanna-Koyilandy state highway. Auto driver Yunus Salam(42) was killed in this shameful incident. The other passengers in the auto escaped with minor injuries.
The incident happened around 1:30 a.m. on Monday. The auto, which was going from Manimooly to Karipur Airport, lost control due to a puddle formed in heavy rain, near Vadassery town. Hearing the screams from passengers, the locals came running and lifted the auto. The driver stuck under the auto was helped out, and taken to a private hospital in Areekode, but could not be saved.
The dead body was handed over to the relatives after postmortem at Manjeri Medical College Hospital. The funeral was held later at Rahmania masjid at Manimooly.